Episodes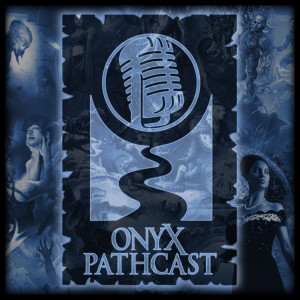 Friday Apr 29, 2022
Friday Apr 29, 2022
In which Dixie talks to Exalted developers and writers Elliott Freeman, Eric Minton, Lauren Roy, and Robert Vance about the current state of the line and upcoming books!
* Exalted is moving!
* A bit on Sidereal Charms
* We all have gifted child syndrome
* Yu-Shan!
* The Sidereal Exalted
* Updates to the setting!
* Many-Faced Strangers
* Hundred Devils Night Parade
* Adversaries of the Righteous
* Across the Eight Directions
* A bit on Essence
* Some favorites!
Links:
Onyx Path YouTube: https://www.youtube.com/user/TheOnyxPath
Onyx Path Twitch: https://www.twitch.tv/theonyxpath
Onyx Path Discord: https://discord.gg/5uckcBk
Exalted Fancord: https://discord.gg/9UjDXBQ